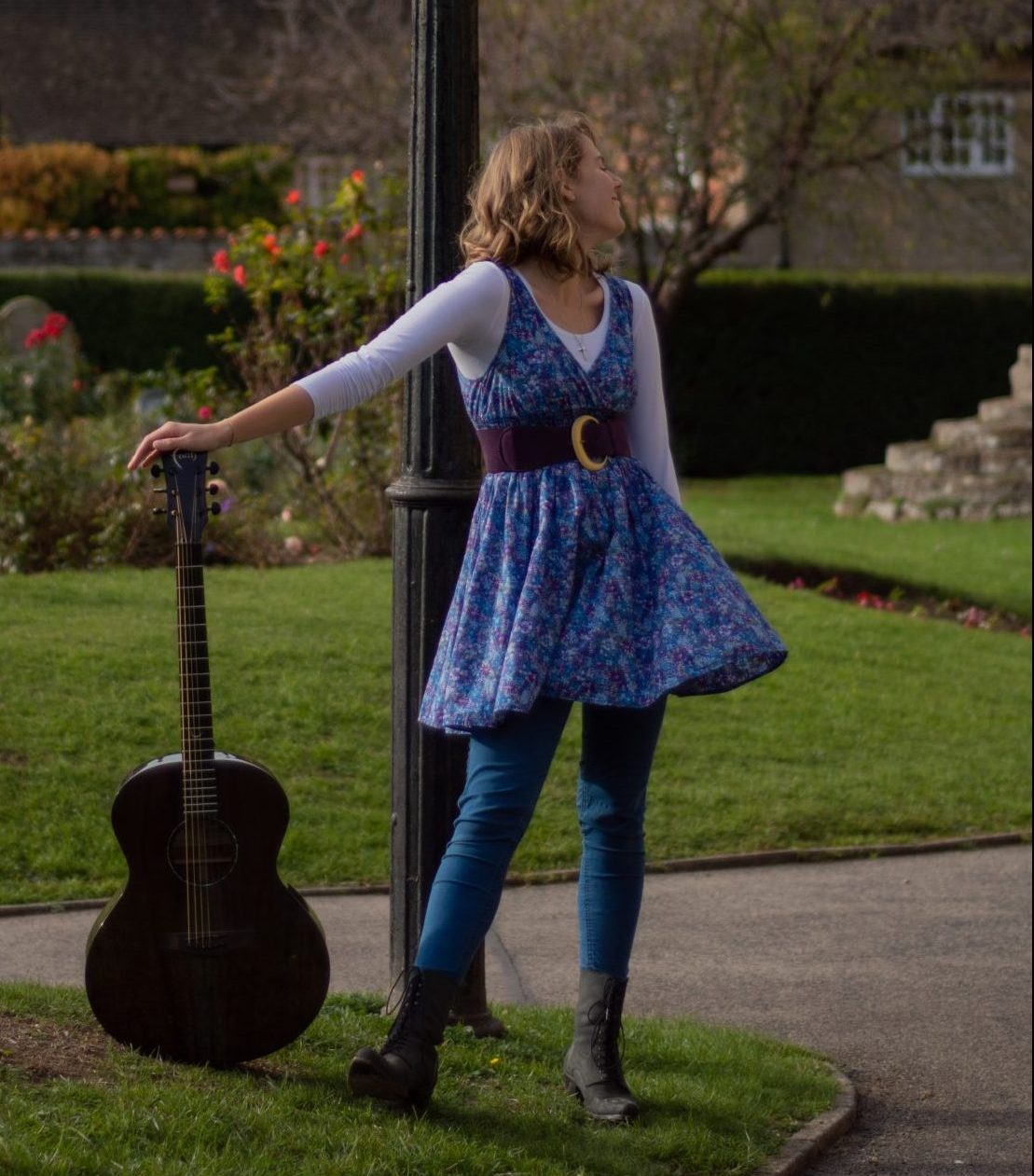 For me songwriting and producing songs is something that helps me piece together my thoughts. It's how I connect with other people, and also myself. Plus, it's just a whole lot of fun!
I also love to perform live and, lockdown aside, I have spent the past years gigging across the UK – sharing my energy and original songs with as many people as I can.
During lockdown I also got into livestreaming which is so fun – from performing, to live songwriting sessions on my Facebook and YouTube page.
I think adversity is an opportunity for growth – and that certainly rings true for me.
Out gigging in Cambridge.

One of my weekly livestreams.
A live songwriting session.
And if you have any questions at all, or you just want to get in touch, please drop me a line using my 'Contact' page!