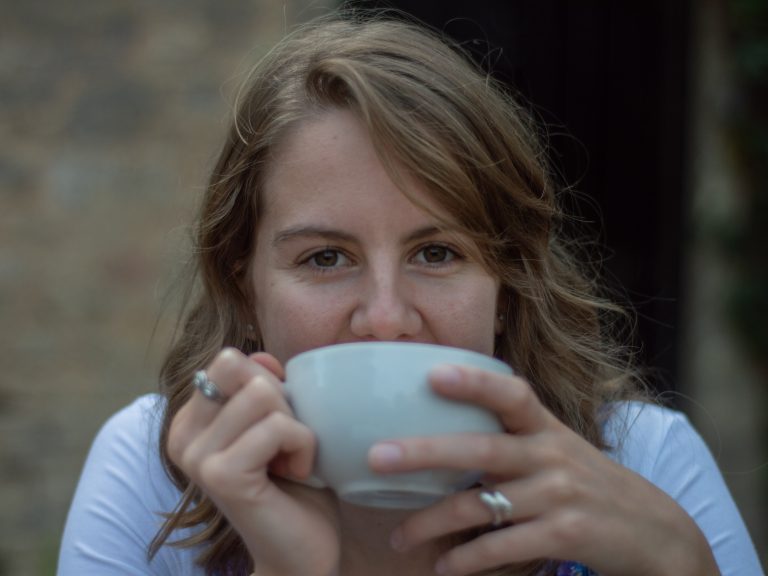 A little bit about me.
Hey I'm Grace! I am an indie artist and musician, and I record and produce all of my music from my studio at home. I play guitar and sing mainly, but I love to dabble at anything - from piano to cajon. I take influence from lots of different genres and playing styles, so I like to think there's something in my music that everyone can enjoy. Feel free to get in touch and let me know what you think!
Thanks for stopping by my site – please do have a cheeky browse. And if you want to know more about me, feel free to visit the 'About' page!
Find my music on your favourite streaming platforms, or visit the 'My Music' page to buy a CD.